Description
HEAD, TABLE, STAND, THREAD STAND, AND DIRECT DRIVE MOTOR
Jack JK-20U
Short Arm Zig-Zag Machine
Short arm Zig-Zag machine suitable for sewing and embroidering. Zig-zag adjustable in different widths up to 9 mm ideal on medium-light fabrics.
The JK-20U machine is suitable for sewing: women's underwear, jackets, gloves, elastic reinforcements and other products that require zigzag stitching.
Add Point Button.
In addition to activating the LED light, we have added an electronic button near the needle bar to add points with precision even in the most difficult processes.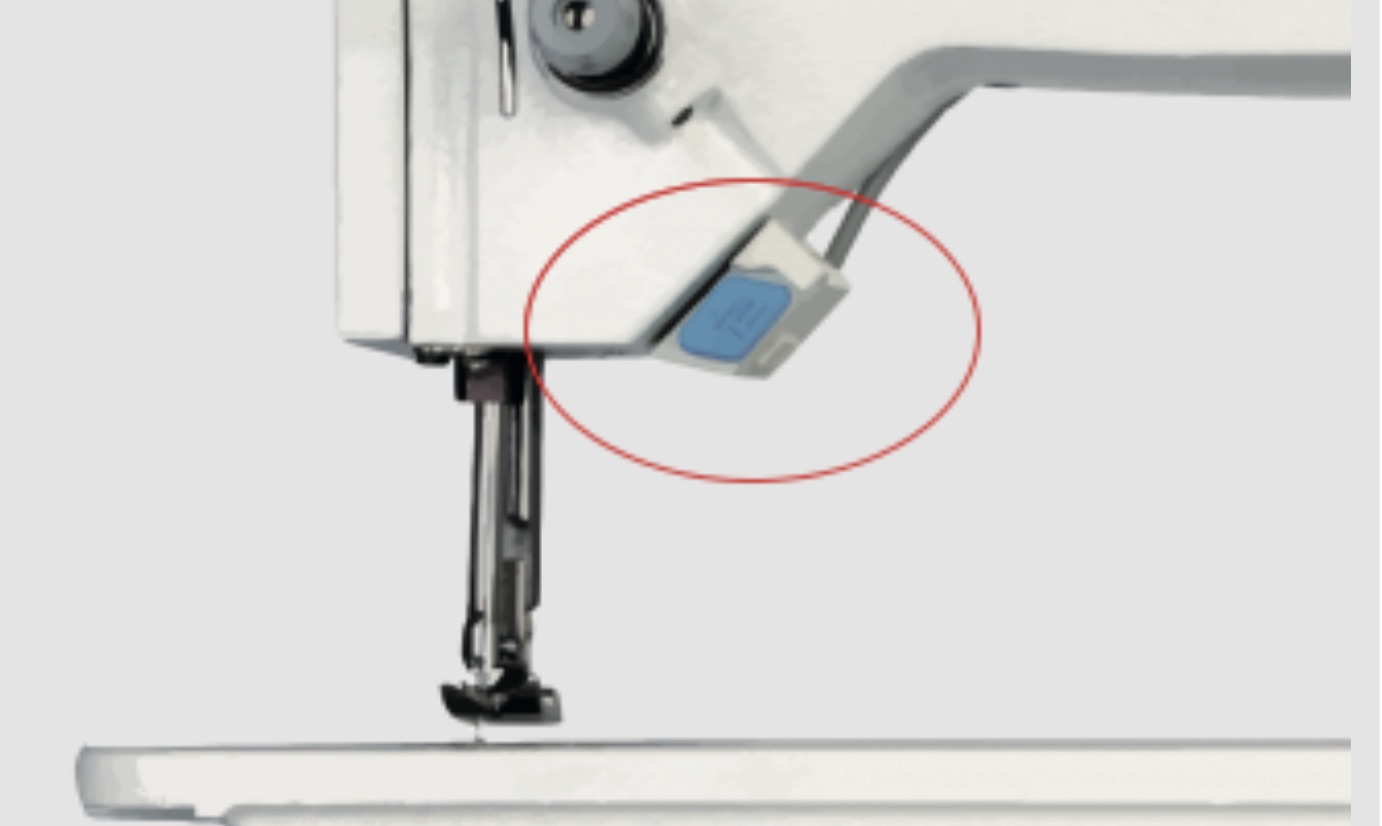 Integrated Motor.
Built-in 550W direct drive motor for efficient energy saving. Integrated panel for maximum speed and needle positioning..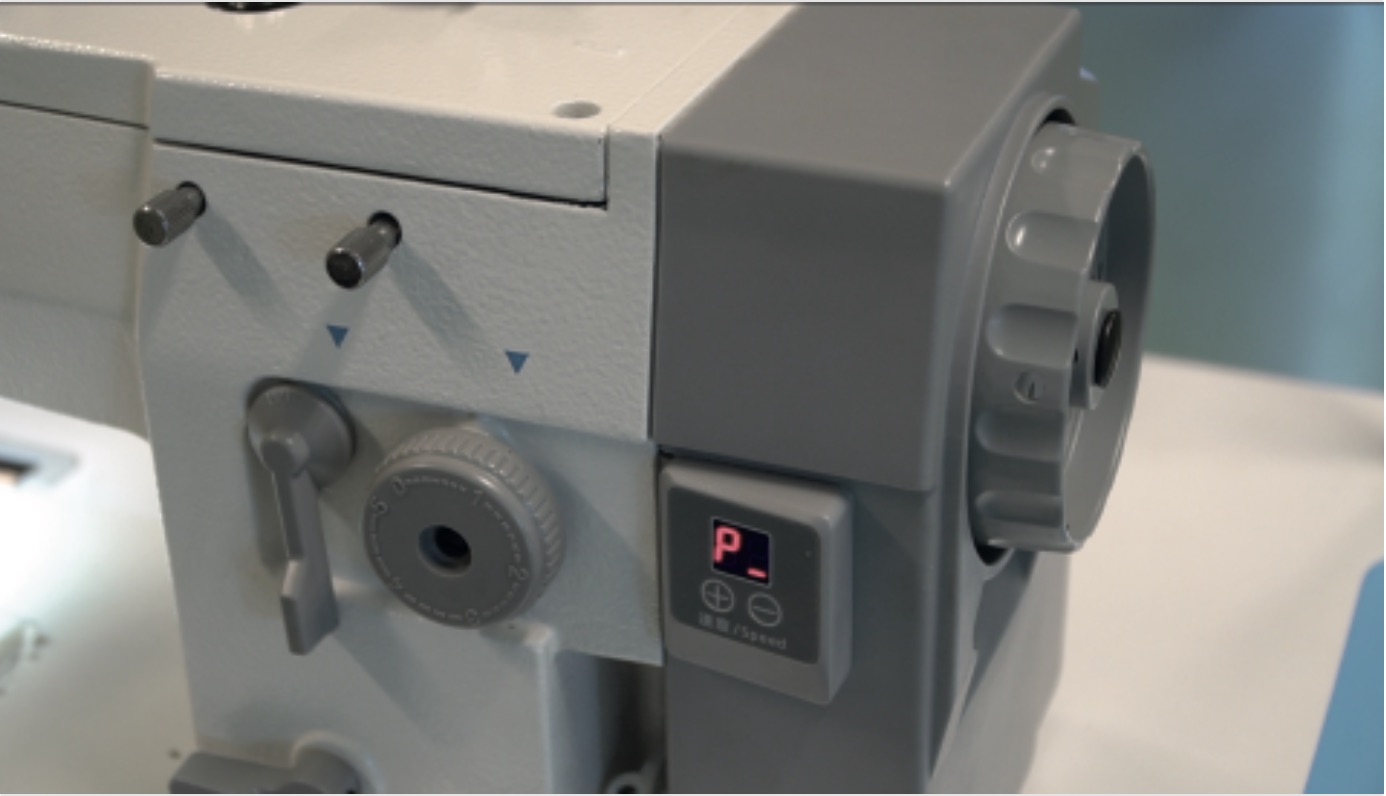 Zig Zag width.
The width of the zigzag can reach 9mm and can be controlled by a convenient lever, or by the toggle..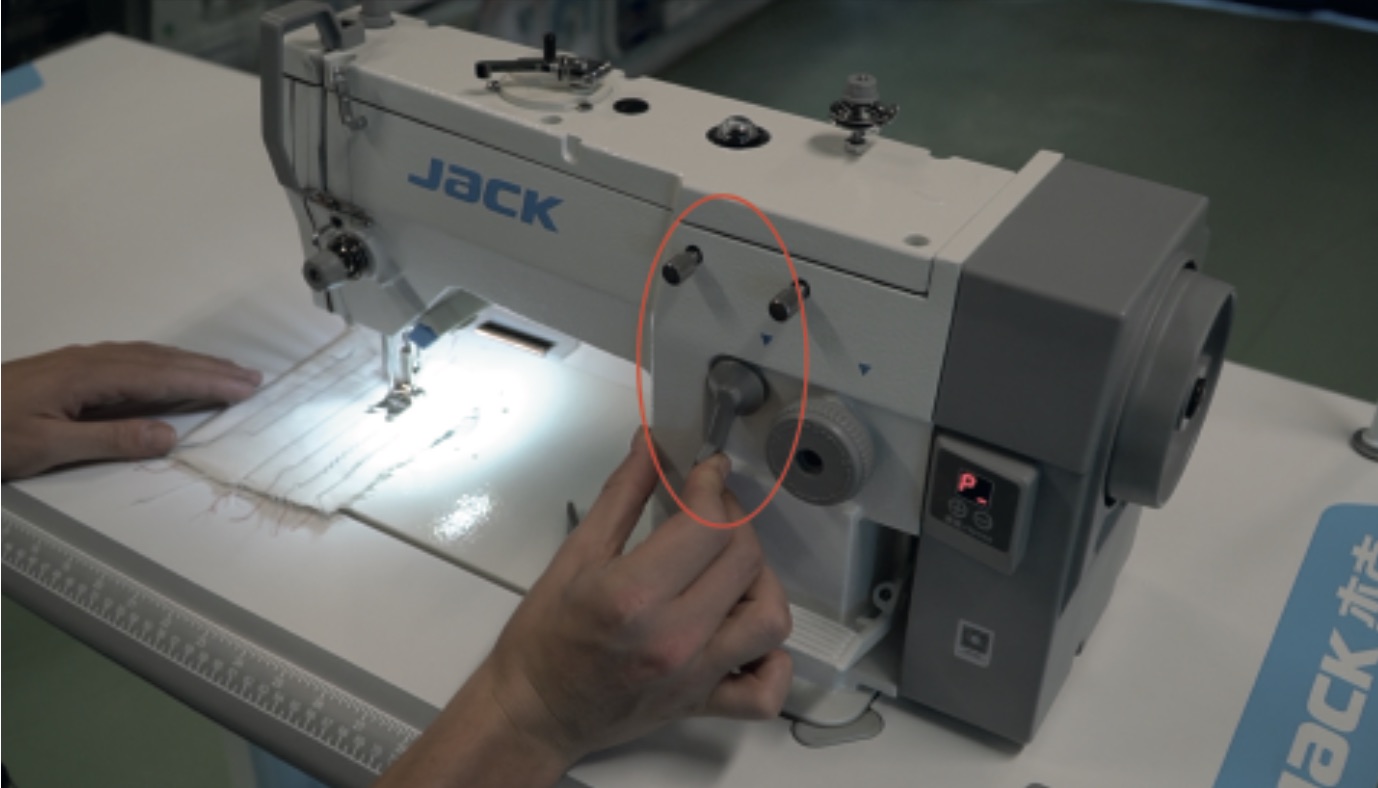 Self Lubrication.
Automatic oil supply for better lubrication.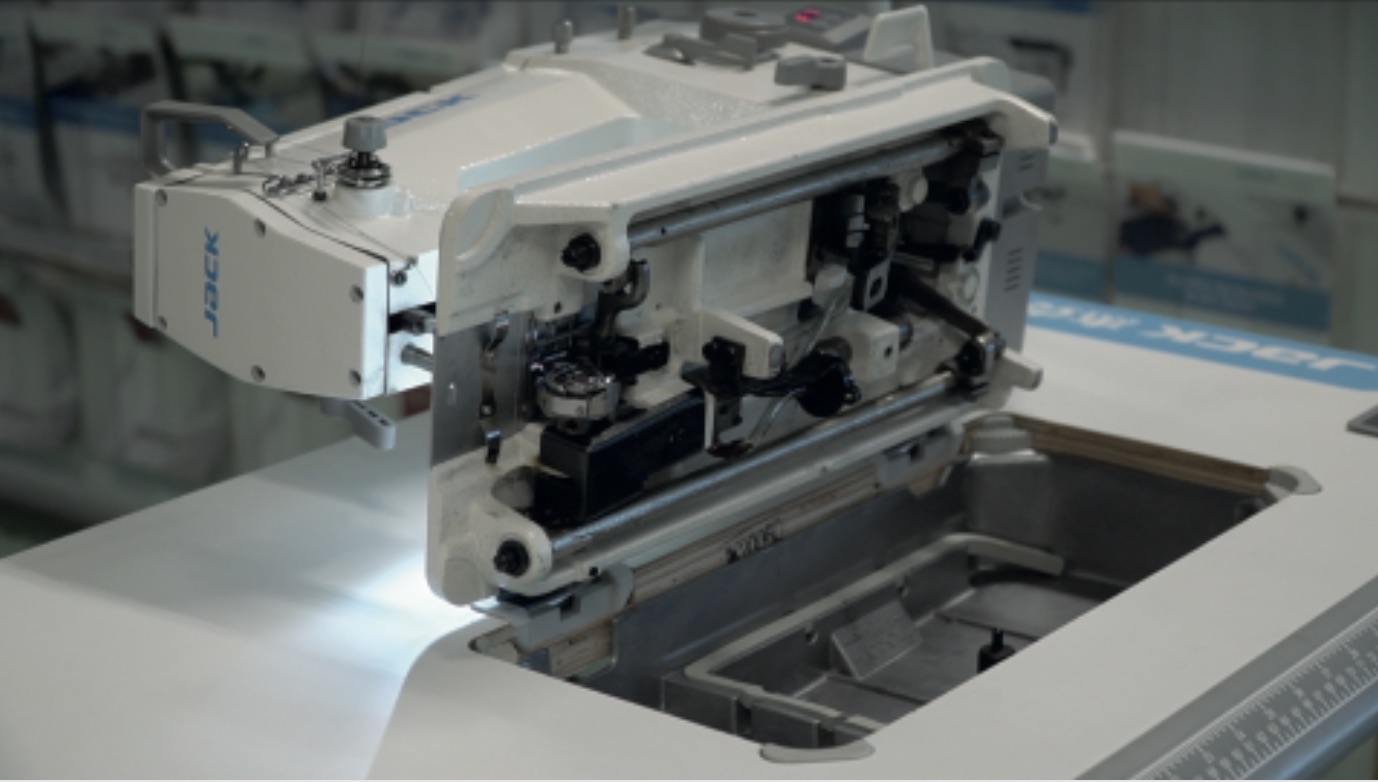 Needle Position.
The needle can be moved to 3 positions (central, right and left) thanks to a convenient slider: this allows you to sew even in the presence of hinges..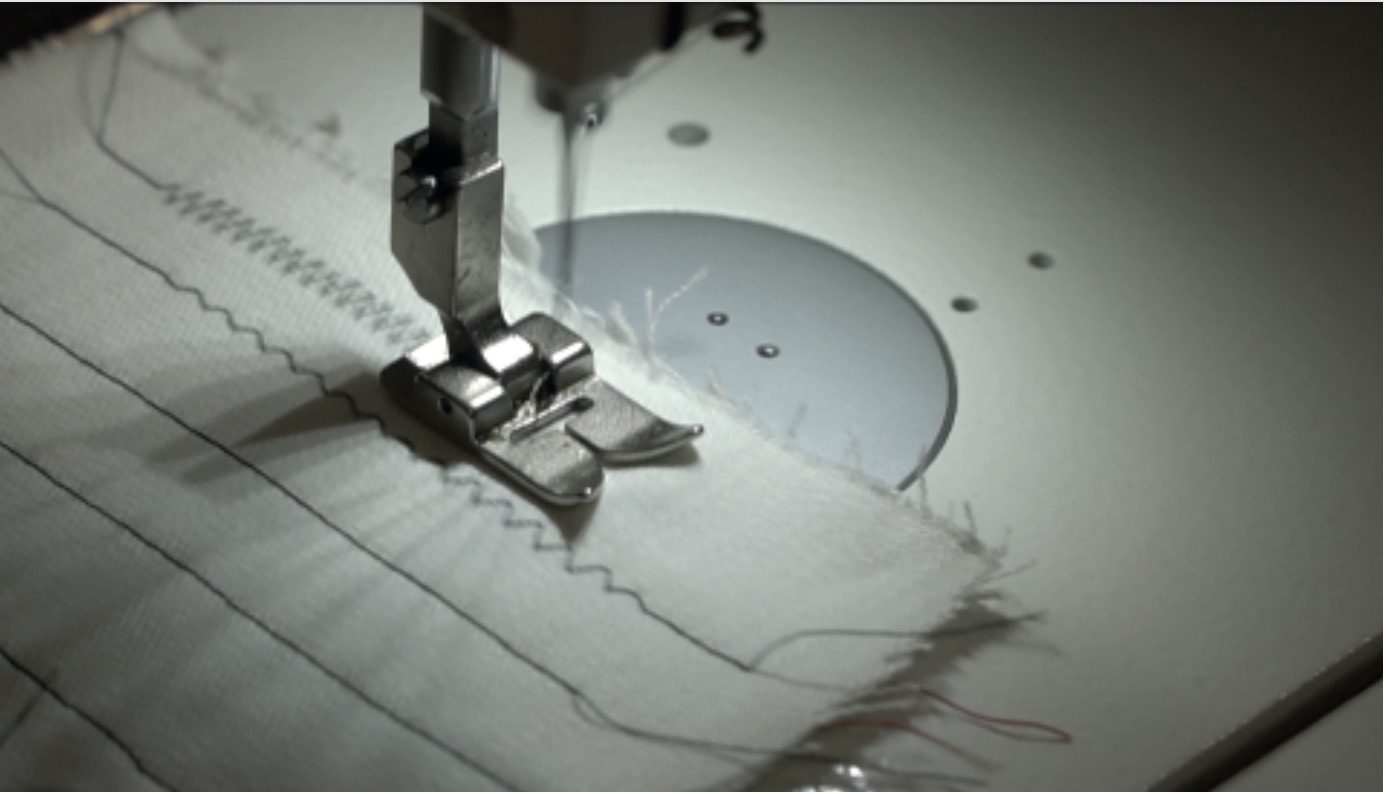 ---
Technical Specification
Model
Jack JK-20U
Max Speed
1800RPM
Max Needle Pendulum Distance
11mm (Factory Standard maximum swing 9mm)
Max. Stitch Length
5 mm
Foot Lifter Height
Manual: 6mm
Knee: 10mm
Tooth Height
1 +- 0.2mm
Noise
When the zigzag speed is 1800 RPM, < 82dB(A)
Hook
Small Hook
Needle
DPx5
Drive Mode
Direct Motor
Oil Lubrication
By Manual or Oil Pump